News: GB3ZI Repeater Group Meeting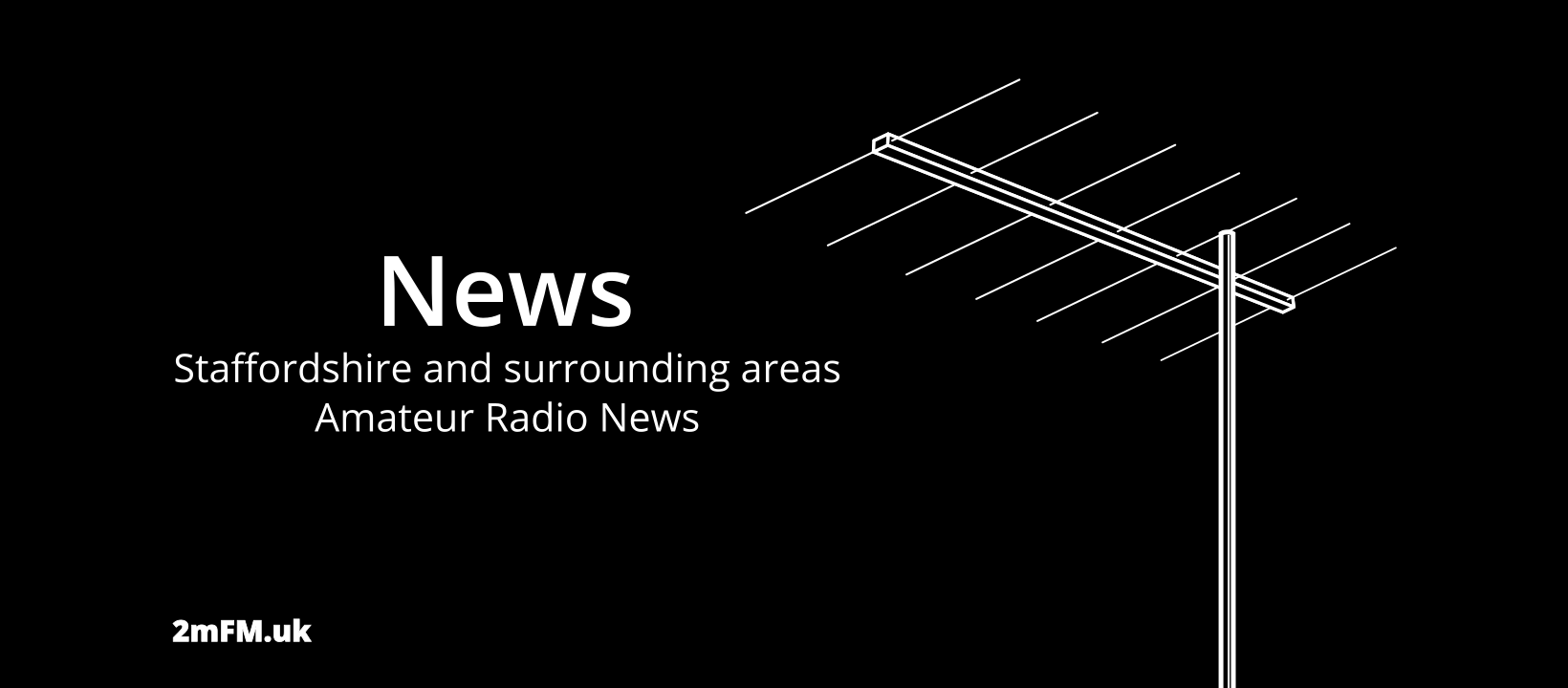 On Monday Sepember 5th, 2022, the GB3ZI repeater group will hold an extraordinary meeting. The start time is 19:30 BST.
The meeting will take place in the community room at ASDA in Stafford (Queensway, Stafford, ST16 3TA).
This meeting is vital to the future of the repeater group. The main aim of the meeting is to elect a full committee and conclude the business of the AGM.
All licensed Radio Amateurs are welcome and encouraged to attend.
GB3ZI is a dual mode FM analogue and C4FM/Fusion repeater in Stafford.
Output frequency: 430.9750 MHz
Input frequency: 438.5750 MHz
CTCSS tone: 103.5 Hz (for FM use only)
It is possible to join the GB3ZI repeater group. Membership costs £5 each year and all fees help keep this repeater on the air.
For more details contact the repeater group via their email address, which is given on the GB3ZI www.qrz.com page.