News: Local Amateurs Launch Staffs Fusion Group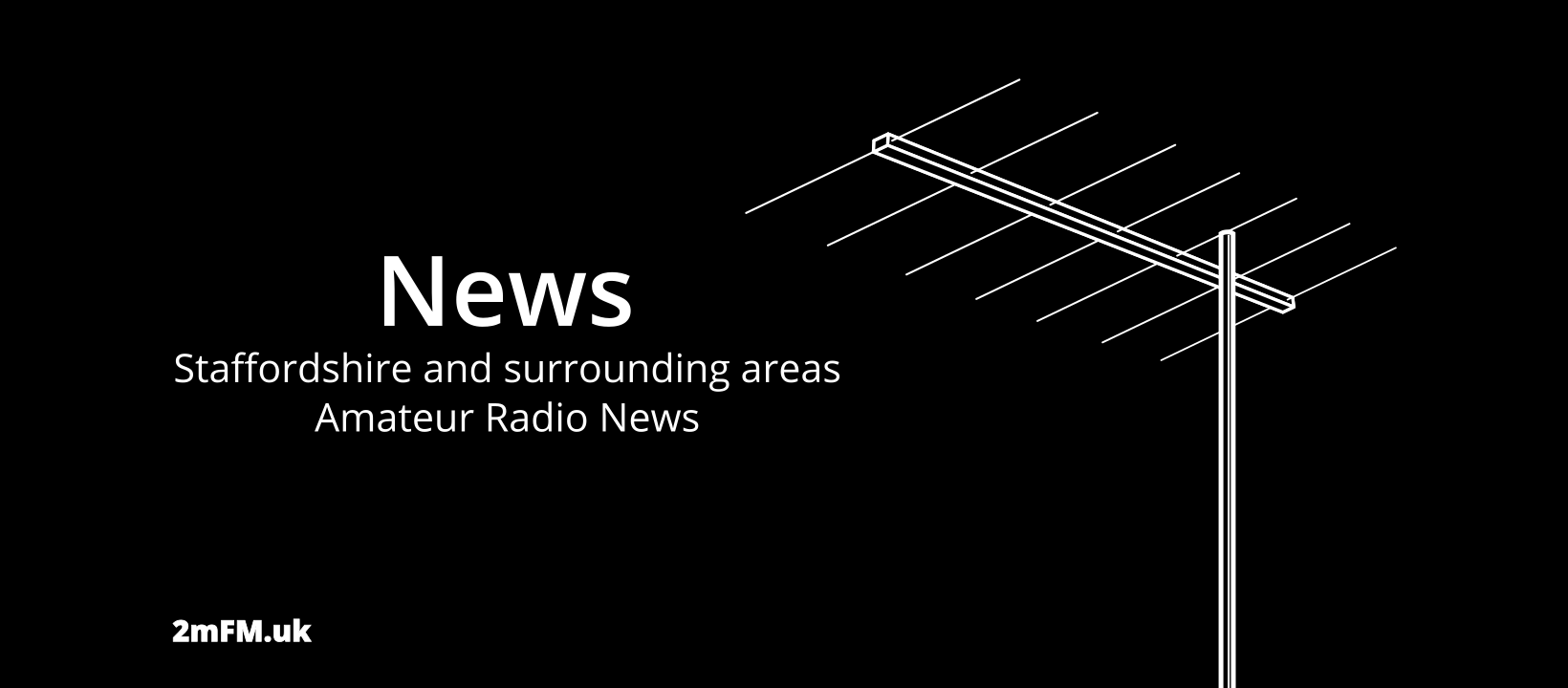 On Monday the 13th June, a group of local radio amateurs will be launching the Staffs Fusion Group to promote Fusion and Wires-X in the area.
Three RF gateways will be linked to a Wires-X room, a little like CQ-UK or North West Fusion Group (NWFG) but for local amateur stations.
Stations can connect via Internet using the Wires-X software and a suitable Yaesu transceiver. Or via RF using one of the four linked gateways.
The linked gateways are:
MB6IKS on 431.125 MHz. Located near Heath Hayes.
MB6IML on 431.100 MHz. Located near Matlock.
MB6RU on 144.850 MHz. Located near Hednesford.
MB6SR on 144.8125 MHz. Located near Yarnfield.
These gateways will be connected to the Staffs Fusion Group Wires-X room. This is room number 41405.
It is hoped to create a place where Fusion and FM users can meet and learn more this newish mode.