News: GB2BHF Raises Awareness of Heart Disease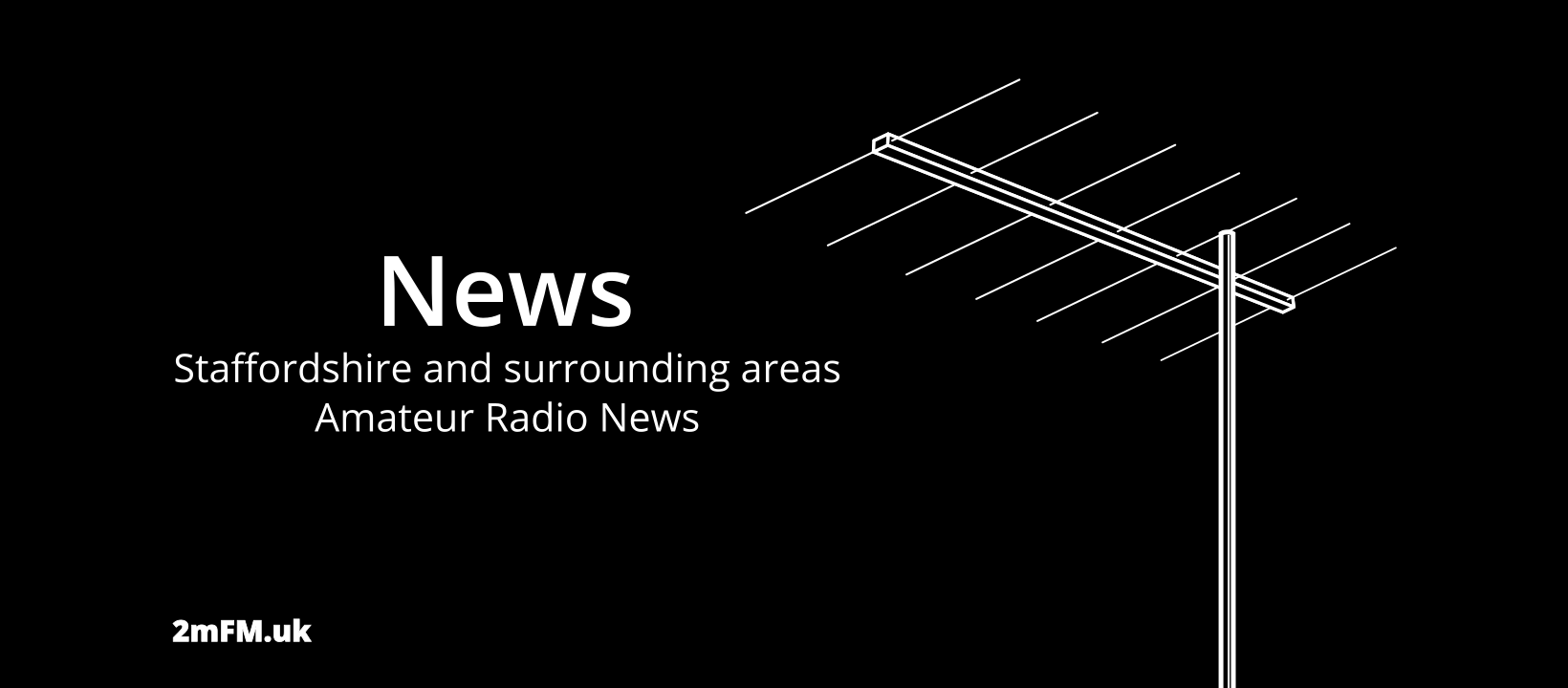 During July, John Patten (G3PIN) will be hosting a special event outside his home in Penkridge, Staffordshire in remembrance of his late wife Doreen and to raise awareness of heart disease and the work of the British Heart Foundation.
There is no entrance fee but all donations will be gratefully accepted on behalf of the British Heart Foundation.
The event will feature classic cars, classic motorbikes, old gramophones and model steam engines originally built by John's father, together with a special event station, GB2BHF, operational on HF SSB and 2m/70cm FM.
Refreshments will be available throughout the day
Nick Riley (G4IDK) will be running the special event station with the help of other local amateurs. Further details see www.QRZ.com
The event takes place on July 23rd and July 24th 2022 from 10am until 4 pm each day (weather permitting).