News: RSGB Releases EMF Guidance Video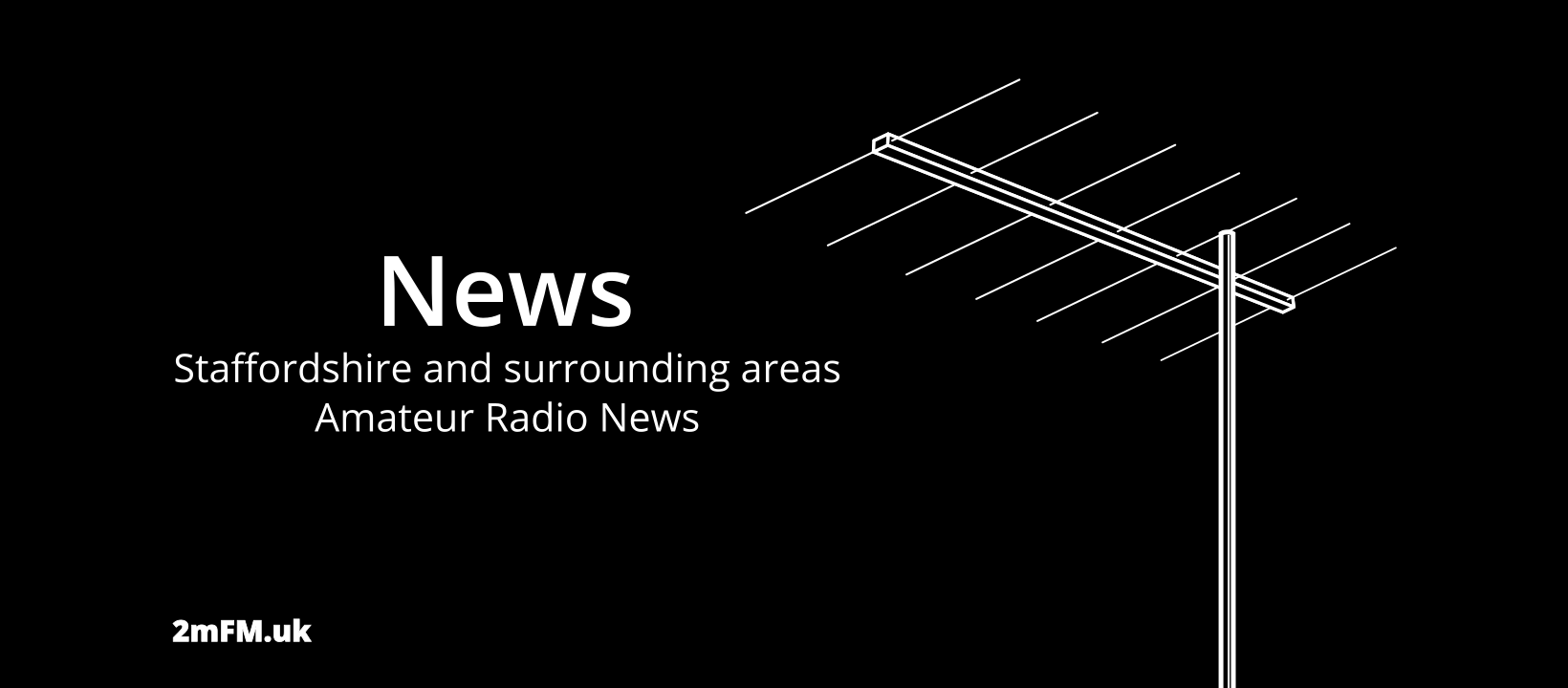 The RSGB have published a video advising UK Amateur Radio licensees how they can comply with the electromagnetic field (EMF) exposure checks first introduced to the licensing conditions in November 2021 and due to be extended in May 2022.
You can watch the video here on the RSGB's YouTube channel.
The RSGB provide more information about EMF exposure limits on their website at www.rsgb.org/emf.
Ofcom also provide information and guidance on their website.