News: RSGB Call for Increased VHF Activity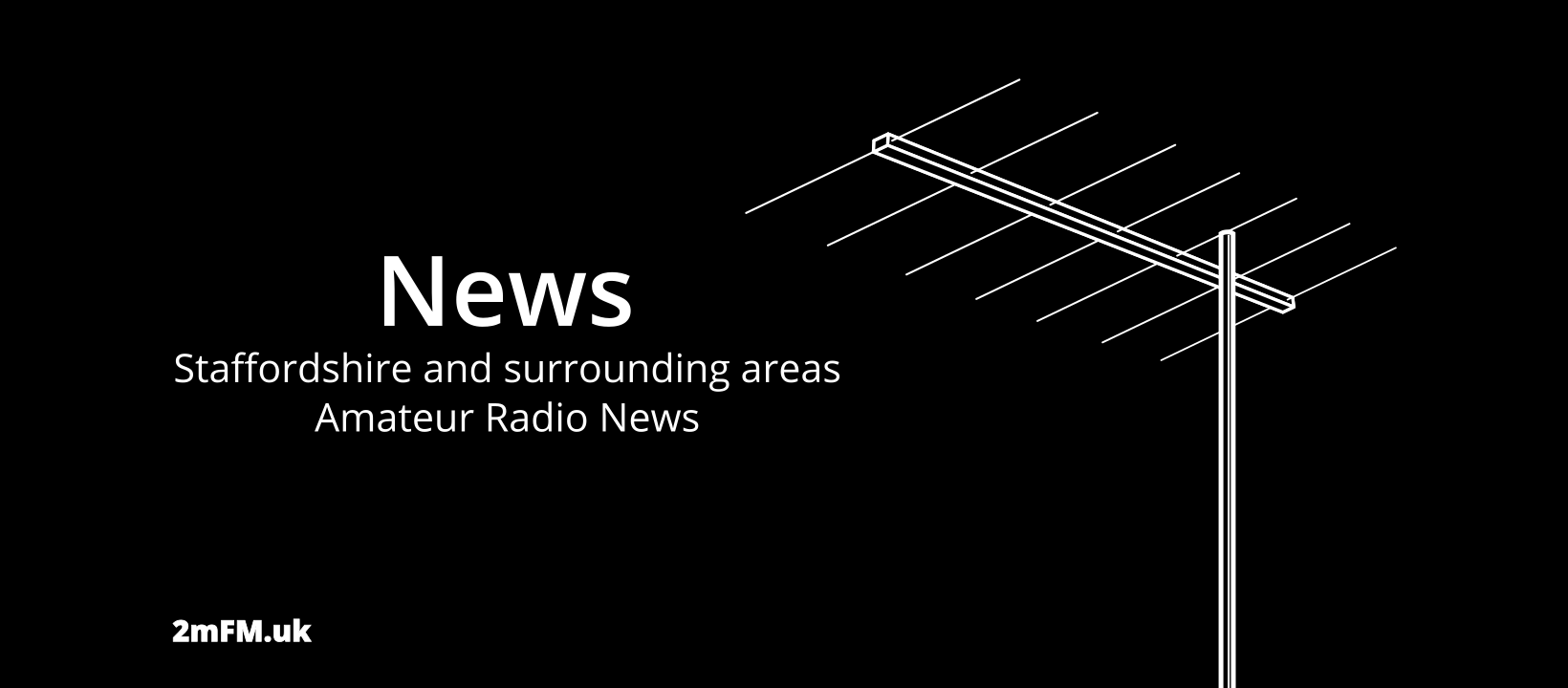 Keith Bird (G4JED), RSGB Regional Representative for Region 10 (England South & South East) has recognised that although 4,000 people have recently passed the Foundation License Amateur Radio exam, they are seldom heard on air.
Keith has proposed increasing activity levels on the higher bands to the benefit of both existing Radio Amateurs and new licensees.
It is proposed that FM and SSB activity is increased on the following bands:
At the following times:
Wednesday evenings, 20:00 - 22:00 (BST)
Sunday mornings, 10:00 - 0:00 (BST)
Keith calls on all those able to operate during these times to either call CQ or respond to a station calling CQ on the desgnated calling frequencies and then change to a working frequency (QSY).
Keith also encourages participants to leave pauses between overs, allowing other Radio Amateurs to join in QSOs, as is established good practice.
Although Keith's proposal applies to region 10, it would be good to see it adopted nationally. 2mFM.uk supports Keith's call and would encourage anyone who is able, to do the same.