News: Lunch on the Air and 2mFM.uk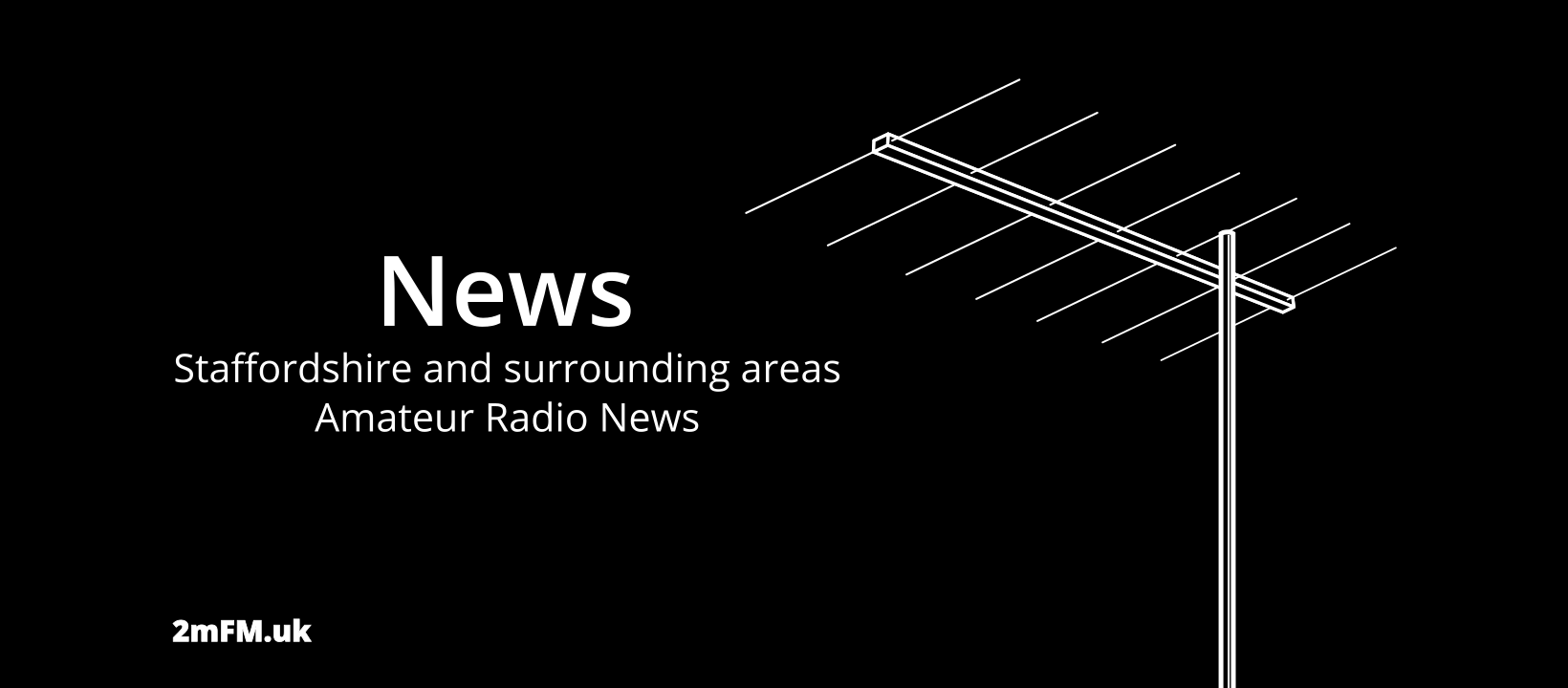 2mFM.uk is a new website looking to encourage more activity on 2m in Staffordshire and surrounding areas. It is also the Internet home of a new 2m mid-week midday net, Lunch on the Air.
Lunch on the Air starts on May 11th 2022 and will then take place each and every Wednesday from 12:30pm. The proposed frequency at the time of going to press is 144.700 MHz and that will be FM simplex. If the proposed frequency is in use, the alternate frequency will be 145.375 MHz (V30).
Radio Amateurs from all walks of life are welcome to take part.
In time, it is hoped that 2mFM.uk will become a good resource for local Radio Amateurs, both those new to the hobby and those with a little more experience. You will already see a collection of links on the resources page, an introductory article on Amateur Radio and of course this, our first News article.
Suggestions of resources, News articles and contributions of content will always be more than welcome. Contact information is provided here.
Thank you.
Finally, I would like to say thank you to everyone who has offered encouragement, feedback, help and advice in getting 2mFM.uk up and running. You know who you are. Please accept my gratitude.
In the meantime, I look forward to catching you on air.
73.